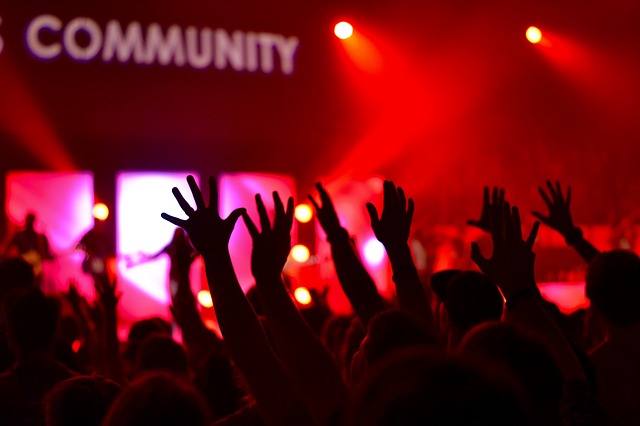 Here is your opportunity to know if you can make your career in the voiceover Industry!
Learn more about the prospects from the industry experts, get the chance to explore your potential, and gain a honest evaluation report in the voiceover training class. If you appear viable for the industry and have potential, we'll assist to shape your career and strengthen your skills based on your voice, interest sector and preferred location.
Our one-to-one voiceover training conducted by Freelance Voiceover artist Prateek Sharma an experienced an professional in his field will help to fine tune your voice and provide you with a competitive edge.
Prateek Sharma is a Voiceover artist, Public speaker, narrator, storyteller. His rich experience in running radio shows, public speaking, theatre and voiceovers has helped many brands present their stories in an effective way to their audience. Prateek sharma has lent his voice to advertisements of Big brands, Television documentaries, E-learning/ Explainer videos, audiobooks, corporate videos and much more . As a public speaker his favorite topics relate to futurism, technology, Metaworld, spirituality and science. Apart from being a freelance Voiceover artist and a Public speaker, Prateek Sharma helps people learn the art of speaking on microphone. He conducts workshops for budding radio jockeys, voiceover artists/Dubbing artists and for people who want to pursue their passion of public speaking.
Are you far from his studio and not staying in Pune? Not a problem: Prateek Sharma also conducts voiceover training by telephone and also Skype. This might sound odd and not a feasible idea but what you need to understand is voiceover is all about hearing. You don't need to be physically present for the training class or see each other. A skype training has also done wonders andhelped in shaping many careers. It's a known fact in the voiceover industry that clients get more than half of professional voice over jobs by getting voice over artist for hire via telephone. So training over telephone is an accepted teaching environment for us. And for the trainee who is trying to learn voice over skills, training by phone teaches you to take instructions and execute remotely. Nowadays that is an essential skill.
Feel free to get in touch with Prateek Sharma: